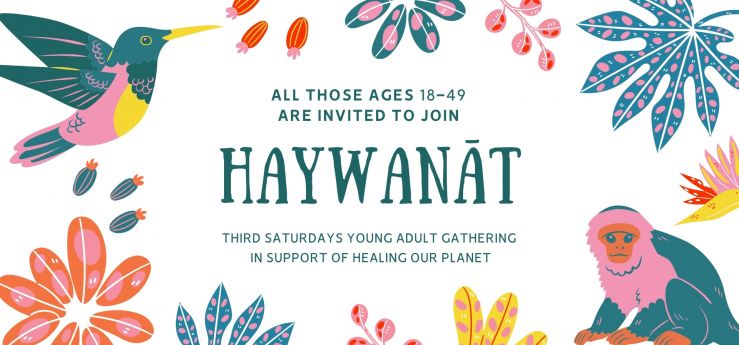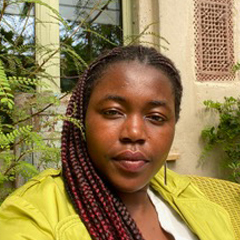 Helena
lives in the United Kingdom and helped to co‑found Haywanāt in 2018. She is passionate about spiritual activism and the importance of creating a sacred space where young adults can share healing practices and unite in finding healing solutions to crises in the world. She loves walking and nature meditations.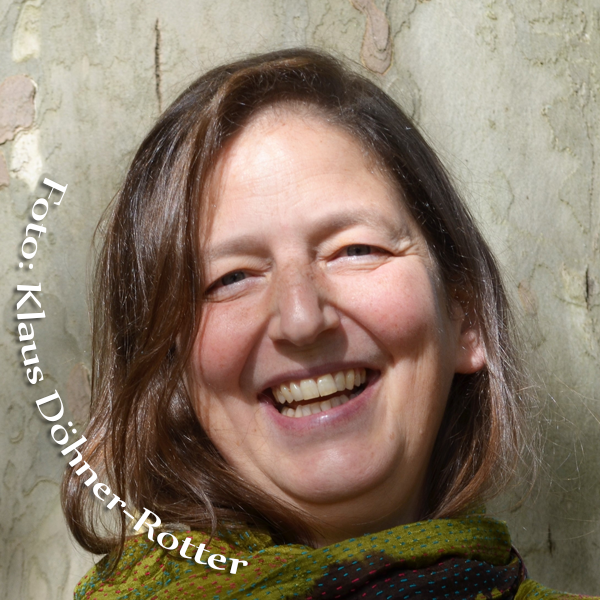 Khair-un-Nisa
lives in a hilly village in Germany where she loves spending time in the woods. Together with Helena, she helped in co‑founding Haywanāt. Having worked for the Earth Charter Initiative and with indigenous groups defending Mother Earth, she is thankful how the old wisdom paths are raising a new consciousness for our human family facing contemporary challenges.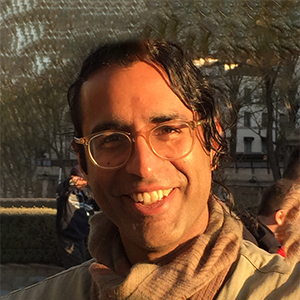 Mājid
is based between the United Kingdom and Nigeria and first encountered the words of Murshid and the Inayatiyya in 2016. He is a conductor in the Inayatiyya Healing and a graduate of the Two Year Healing Course. He is also a musician and songwriter.
Resources with Haywanāt co‑founder Helena
Helena Doku was invited to a session hosted by Shams Kairys with the Inayatiyya Kinship Activity, titled: "What is Mine, and Ours, to Do about the Ecological Crisis" on Augut 22nd 2020.
Helena Doku, co-founder of Haywanāt Network for Collective Healing, was invited to speak at Pir Zia´s Nature Meditations session on water on July 3rd 2021.