Haywanat Network Statement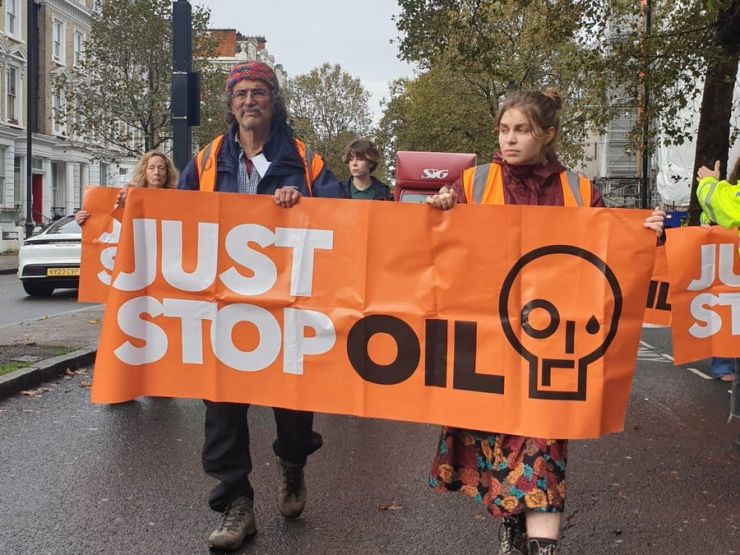 Free poet and activist Merle Gering ‑ A statement from the Haywanat Network.
We are shocked that our friend Merle Gering (75) is in British prison because he took part in a peaceful meditative march against environmental destruction and climate catastrophe caused by fossil fuels. We know him as a poet and peaceful person and love meditating with him. We do not agree that he should be criminalized and imprisoned. Our love, our prayers and our solidarity go out to him.
As the UK has introduced new anti‑protest laws to specifically act against climate change protests, we would kindly like to urge the UK government: Please take urgent responsibility for climate protection and a clear transition toward regenerative energy, democracy and a healing relationship with young generations, the whole humanity and Mother Earth instead.
Haywanat Network for Collective Healing.